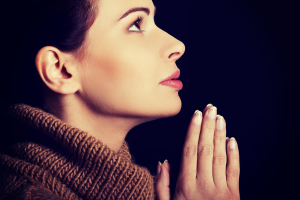 I'll admit that I could have changed this around a bit, made it more "positive" and called it "3 Things That Great CEOs Do."  But that would look like every other blog.
Anyway, here they are.  The 3 sins:
Doing instead of leading.  For clarification, leading is setting direction and goals, providing resources, and making sure the right people are on the bus.  Doing the day-to-day means you can't scale, and might even be frustrating your team.
Selling.  Yes, I know.  No one does it as well as you.  But if you are selling, who is leading?  Plus, you selling impedes scale in too many ways.  Sure, you can help close a deal or use your connections to open up a relationship, but let your salespeople do their thing.
Failing to keep up with changes in your industry. Change, whether it be technology, the way your customers buy, or even the way people are managed, is happening at an ever increasing rate.  You need to keep up with what is going on and evolve as appropriate.  A sign you are not doing this: you see decreased revenue growth or margins, but everyone is working harder.
Most of us are guilty at one time or another of committing at least one of these sins.  Sometimes we say, "This will be the last time," or other times we say, "I'm too busy."  The truth is, sins 1 and 2 are fine as long as you are OK with keeping the company in second gear and you want a lifestyle business.  Sin 3 is a lot more dangerous because committing it puts your lifestyle in jeopardy.