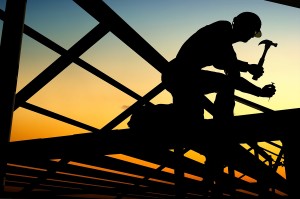 In a terrific article titled Why Your Websites And Email Newsletters Will Always Beat Facebook Pages, Ewan Spence argues that in 2015, companies should "take back control of the conversation."  I couldn't agree more.
Yes, social media provides an excellent opportunity to promote your brand and messages, but it is critical for brands to build their own media platform.  Why?  Because you own it. When you own your platform, you control it and build equity in it.  Sure, a strong presence on Twitter or Facebook can have a lot of value for your company, but most of the value is accruing with the social platform.
This is why the great marketers realize that social comes second. (It is best used primarily as an amplification tool.) First you need your own platform that:
Engages your customers and prospects (or as the media says, your audience)
Is consistent with your brand (or more importantly, where you want your brand to go—more on that in a future post)
Will help you achieve your sales and marketing goals (eg, client acquisition and retention or thought leadership)
For the sake of clarity, platforms can be websites, microsites, blogs, e-mail newsletters, events, webinars, and so on. Even print!  Check out the digital version of Solve Magazine that RSL Media produces for Time Warner Cable Business Class and has a print circulation > 100,000.
If you, like me, believe that all brands are media companies, then it's time to act accordingly and build your own platforms.