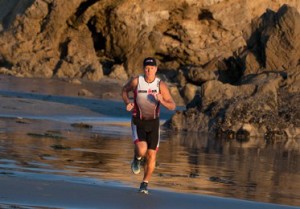 If you don't know by now, I am a big fan of Jack Daly , the world-renown expert on sales and company culture.  Recently Jack mentioned his top takeways from attending the Leadership Summit presented by Fortune  in his email newsletter.  I thought his takeaways were terrific and succinct and as they were not available on his website, he gave me permission to include them on levin411.  Here they are:
Your business will have a higher value if your product is a habit and you can turn it into a subscription-based model.
If you are planning to sell your business, strategic buyers will provide higher valuations (at multiples that will surely surprise you) compared with financial buyers.
The accumulation of small ideas from all team members has huge bottom line impacts. Witness- if you make .1% improvement each day, the company will double productivity every three years.
Speed and agility are competitive advantages. The best content and the most engaged companies are those winning the sales battles today. Is your website content rich? Is your CEO accessible? Are you operating "real-time"?
$625 is average annual purchases for a regular Amazon customer; $1,500 for a Prime Amazon customer. The lesson? Once people "subscribe", they tend to buy more from you.
What does the first 90 day experience look like for a customer and how can you make it better? First impressions!
You've got to become the expert at something. A successful brand is really nothing more than a story that the public enjoys hearing about.
If you can make people believe in tomorrow, you will get their motivation.
CEO needs to be "personally" involved in social media.
By the way, if you scroll down on the event page, there are links to some of the event materials.
P.S. – if you haven't read Jack's book yet, Hyper Sales Growth, stop reading this any further and get it immediately. Here is what I think of the book.