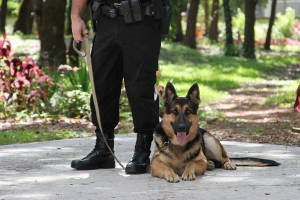 While few care to admit it, just about every company has done some form of discounting. How do you do discounts, without getting the reputation of being a "discounter" (and also protect your margins)? Here are the rules:
Avoid discounting at all costs.  What this means in the real world is never offer a price break or a discount without being asked by the customer.  You would be shocked at how often a salesperson offers a discount without a customer asking.  Don't assume that the customer wants a discount.  Most people don't have the guts to ask for one.
When you are asked for a discount, you can say, "Our policy is not to discount.  Is there something about the price that doesn't seem right to you?"  Let the customer articulate 1) where the perceived value and the price don't line up and 2) what discount they are looking for.  At this point you must make sure that you have explained all of the features and benefits of your product that are important to the customer. Remember that price means nothing without the customer's understanding of perceived value.
If at this point you think that the customer will walk without getting a discount or some sort of concession and you want to make the sale, think about something of value you could throw in that is important to them, but low cost to you.  The idea here is to maintain the price and hopefully much of the margin.
If you are 100% sure that the customer will only pay something less than what you are charging, find a way to reduce the value received.  In other words, take something away. This works better once you have addressed all concerns (#2 above) about perceived value.  This option is good for when the customer really has a fixed budget that is less than the price of your product.
With respect to the above rules, you must make sure that everyone in your company, especially your sales people, are trained in what to do when asked for a discount.  Role play scenarios of customers asking for a discount until it is a part of everyone's DNA.
Discounting, even as "little" as 10% can have a huge impact on profits.  If you can eliminate or curtail discounts, you are adding just about all of that revenue to the bottom line.  Discounting can also hurt your reputation in the market place.  So rather than racing to the bottom, think about how you can maintain or even raise your prices.