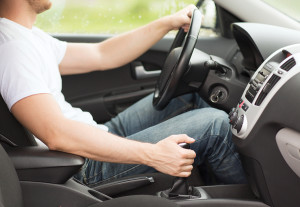 Mike Bloomberg recently penned an article lauding the leadership of
some CEOs (yup, you guessed it right—it appeared in Bloomberg Businessweek).  He cited four CEOs and I found two of them worthy of discussion:
Reed Hastings of Netflix did one of the hardest things for a CEO to do.    And what he did was doubly rare: he not only recognized the shift in consumer habits before they became commonplace, but he drastically changed his company's business model as a result, even taking big hits to revenues and profits. Hastings cannibalized his DVD business to become the leader in the streaming business. Looking back, this seems like a no-brainer. But back in 2011 his actions were pooh-poohed by customers, Wall Street, and likely many employees.
Starbucks's Howard Schultz has recognized the change in the workforce. Schultz not only believes that he needs better-than-average-retail employees to mind the store, but also that even retail employees should have access to good benefits.  Earlier this year, he created a program with Arizona State University where employees will be reimbursed for the cost of online degrees.  As Bloomberg noted, "That will help Starbucks attract and retain the motivated and ambitious employees all companies seek."
Change keeps happening at a faster pace and it affects every organization regardless of size and industry. Looking at the changes in your industry (customers, suppliers, technology, employees, etc.), what do you need to do to stay ahead?