Who doesn't want more business?  Exactly.  Everyone does.  But trying to sell to everyone is a guaranteed way to overwork your staff, reduce your margins, and ensure that none of your customers will be raving fans.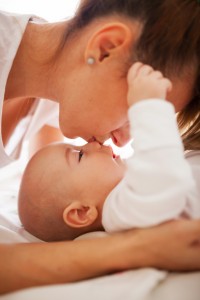 In my last post, I wrote about being proactive vs. reactive.  When you are proactive, you have identified a market segment that appreciates your product or service and is willing to pay for it.  When you are reactive, you are trying to sell to everyone.  When selling to everyone, you end up selling to buyers who don't always appreciate all that you have to offer.  Those buyers usually end up being the ones that want discounts and require a lot of hand-holding from you and your team before and after the sale.
When you identify and focus on the market segment that truly values your product, you maintain your prices and your team's sanity.  You also become known as that segment's go-to company, which is priceless.
When that prospective customer calls who doesn't really value what you do, are you willing to tell them that you can't help them (and in turn save your best for your best customers)?